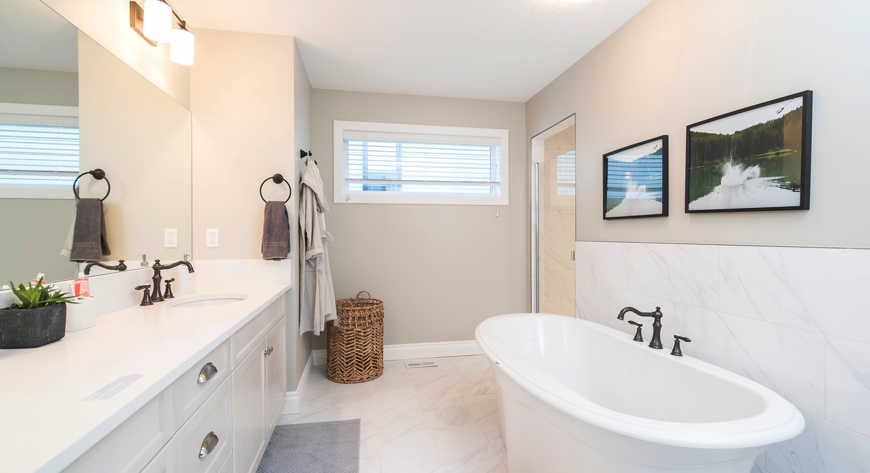 Bathroom
Let us work together to create and craft your dream bathroom.
The bathroom is the place that we all use on a regular basis whether that is to answer nature's call or simply to freshen up. It is a place of cleansing and peace like no other on earth. It helps us reset and get ready for the day ahead and helps us unwind from what we have been through.
At Leopard Development we realise the importance of having a bathroom that feels like yours. No two tastes are the same, and so no two bathrooms should be either. Our number one goal is that you find sanctuary in your new bathroom every time you use it.
If you have already had your bathroom designed and need expert craftsmen to install and complete the project then we are more than happy to do that.
If you are starting from scratch you can work with our interior designers to come up with a bespoke bathroom to suit you and your family's needs, whether that is an off the shelf solution or custom-built to fit your dream.
Service Features
Get to know you and your bathroom dream
Talk you through all the options
Come up with cost-effective solution and agree a price
Begin the project build
Complete and handover