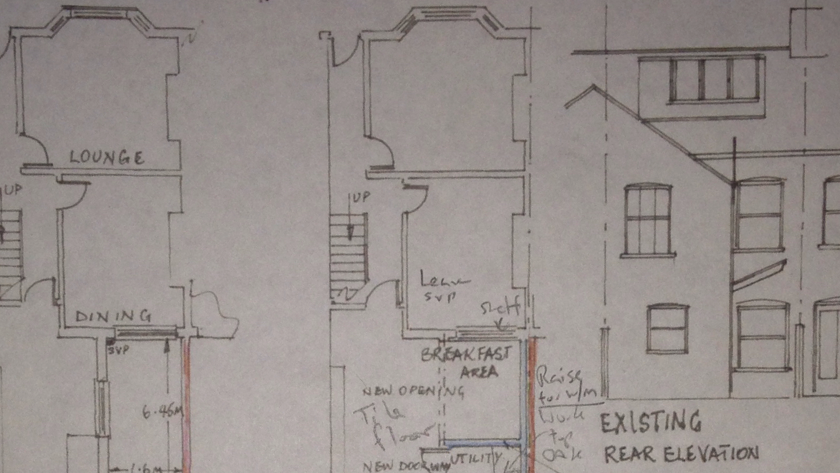 Project Management
Let us work together to create and craft your dream
Any project, big or small, can cause stress. Let Leopard Development take the stress out of realising your dream. If you choose us to manage your dream project, one of our project managers will do the following:
Get to know you and your dream: It does not mater whether we are fixing a roof or building an extension, we will clarify your needs, by sitting down to talk you through the design, project and outcomes.
Talk you through all the options: We will go through the options to complete your project/dream and the pros and cons to those options.
Come up with cost-effective solutions and agree a price
Begin the project build: We will set a date and a expected time period that the project will take.
Complete and handover: On completion we will talk you through everything that has happened and if you have selected our cleaning option your home will be cleaned and then you can get on and enjoy what has just been created.
Service Features
Get to know you and your dream
Talk you through all the options
Come up with cost effective solution and agree a price
Begin the project build
Complete and handover