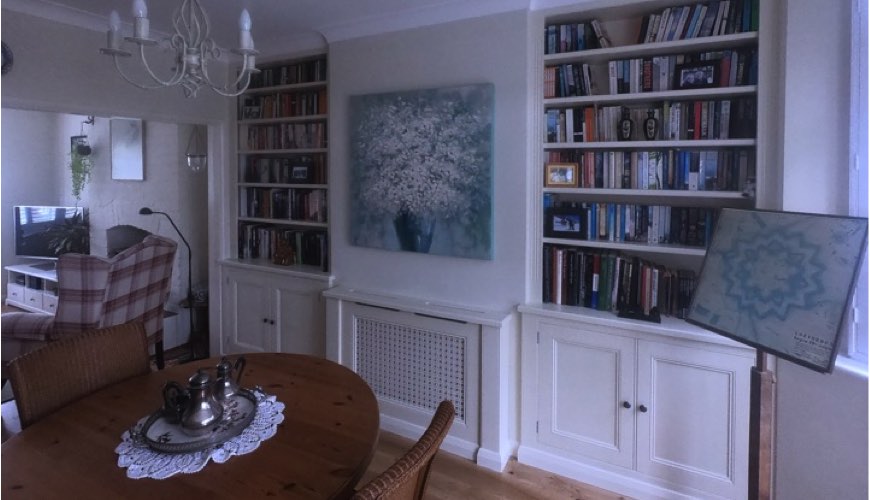 Bespoke Fitted Cabinets
Let us work with you to create and craft your dream.
Do you find that off the shelf will not do or does not fit? Does your personality scream for not run of the mill, no more flat packs?
At Leopard Development we realise the importance of creating your dream space: storage, kitchen, bathroom, bedroom, office, library – the list is endless.
Let your interior designers and our craftsmen help you create your dream.
Service Features
Get to know you and your dream
Talk you through all the options
Come up with cost effective solution and agree a price
Begin the project build
Complete and handover