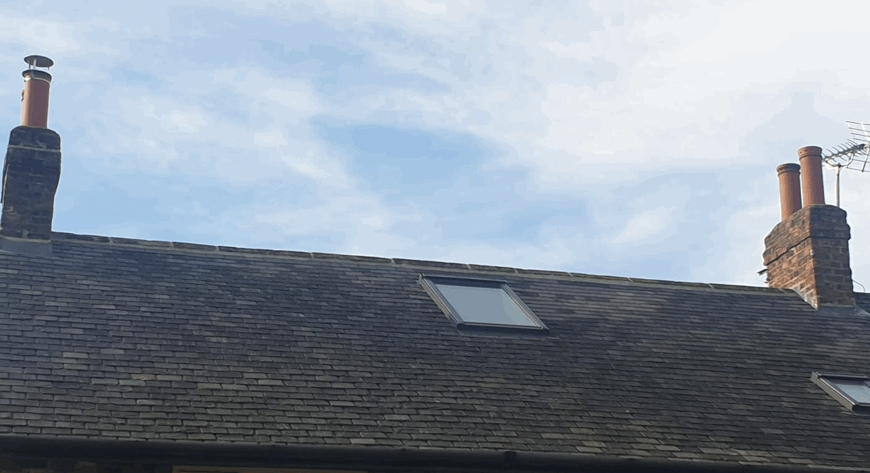 Roofing
The difference between your home and your garden is the roof.
At Leopard Development we realise the importance of having a good roof that keeps you and your family safe from the elements.
We provide a wide range of roof repairs and restoration to protect your home, including roof leak repair and tile roof repairs.
A leaking roof left unrepaired can lead to serious damage. Signs of leaks include water entry, wet insulation, stains or mould. Severe roof damage as a result of storms can be reduced if roof repairs and maintenance are carried out beforehand.
Trust us to take care of your roofing jobs, whether you're looking for roof leak repair, replacement of valleys, full re-bedding of ridge caps or storm damage roof repairs, we've got you covered.
When it comes to roof restoration we deliver quality products, craftmanship and good old fashioned customer service to ensure you have the desired results throughout your roof restoration. If you're tired of seeing your roof dirty and dull, then give us a call. Hire us to restore your roof today and enjoy the facelift that it gives to your home.
Service Features
Get to know you and your dream
Talk you through all the options, including tile matching
Come up with cost effective solution and agree a price
Begin the project build
Complete and handover