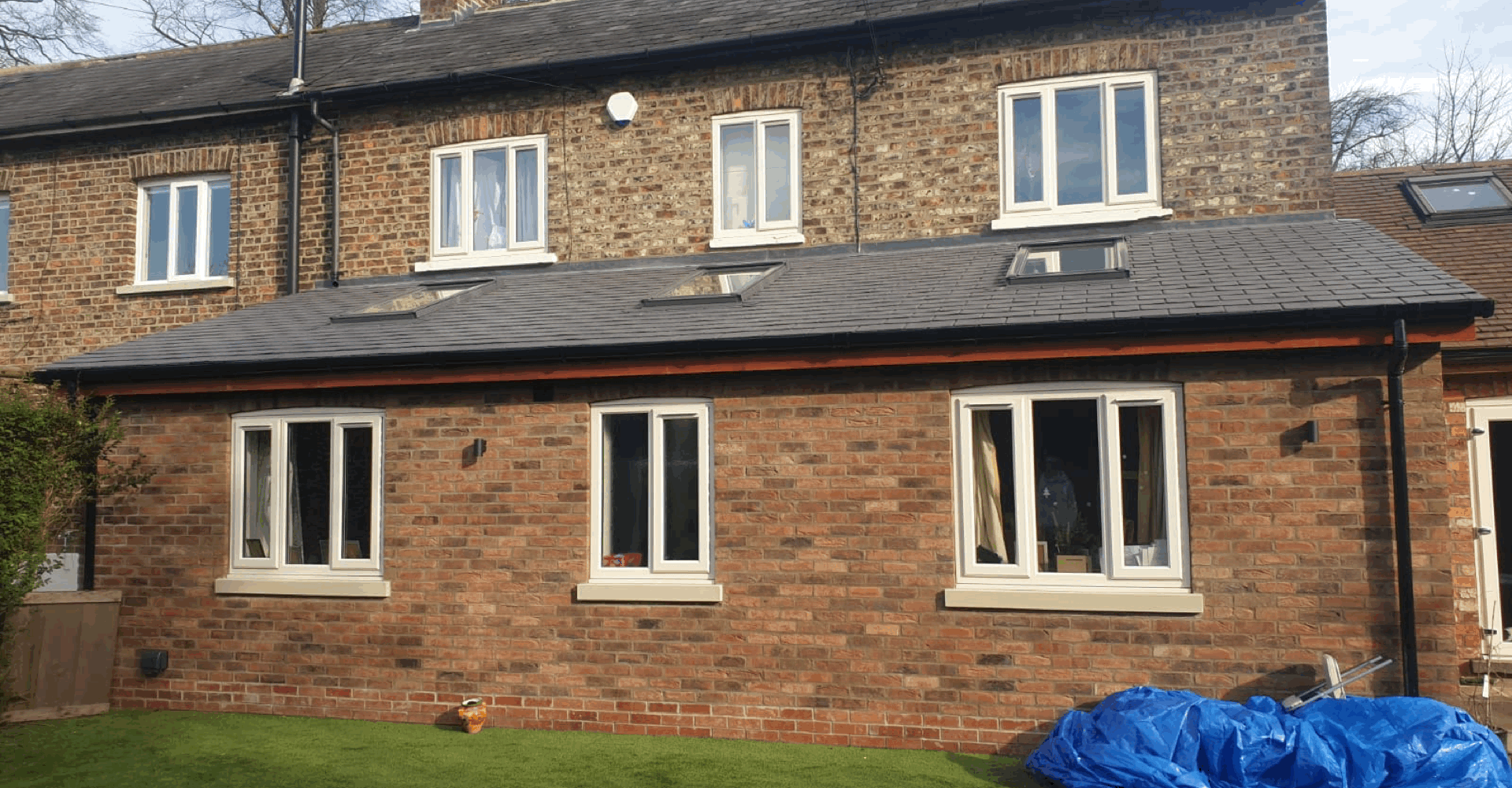 Extensions
Does your family keep growing? Would you like some extra space for visiting family and friends?
At Leopard Development, we specialise in quality renovations and extensions, where we work closely with you to transform your home to suit your individual lifestyle.
We pride ourselves on our attention to detail and exceptional service, which ensure that your home renovation and extensions are as painless as possible. By following our well-planned process, we minimize disruption and inconvenience to your daily lives.
Service Features
Get to know you and your dream, working with our Architect or yours
Talk you through all the options
Come up with cost effective solution and agree a price
Begin the project build
Complete and handover